The Moore Scarrott group is a leading independent firm of Chartered Accountants providing a wide range of compliance and proactive advisory services to professional practices, owner managed businesses, entrepreneurs, and private clients.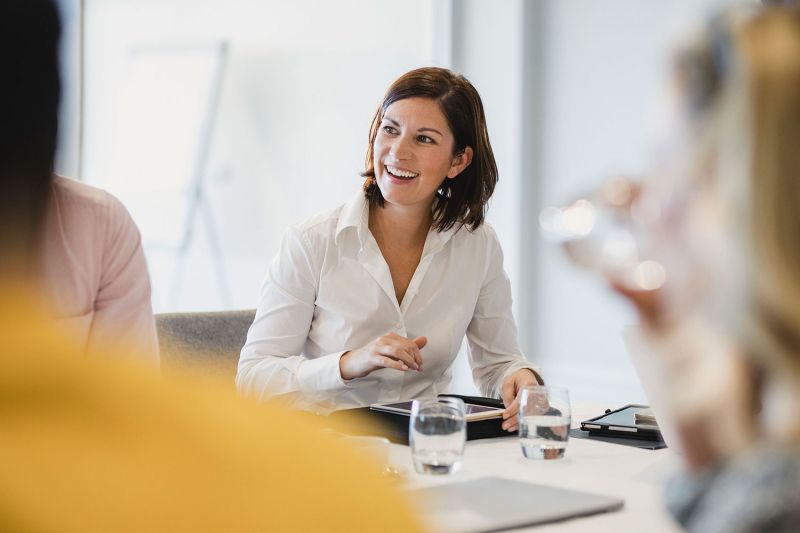 Your needs and goals come first. Once we understand your business, your mission, and your challenges, we structure your personal and professional affairs to help you work effectively, streamline your taxes, or prepare your business for succession or sale.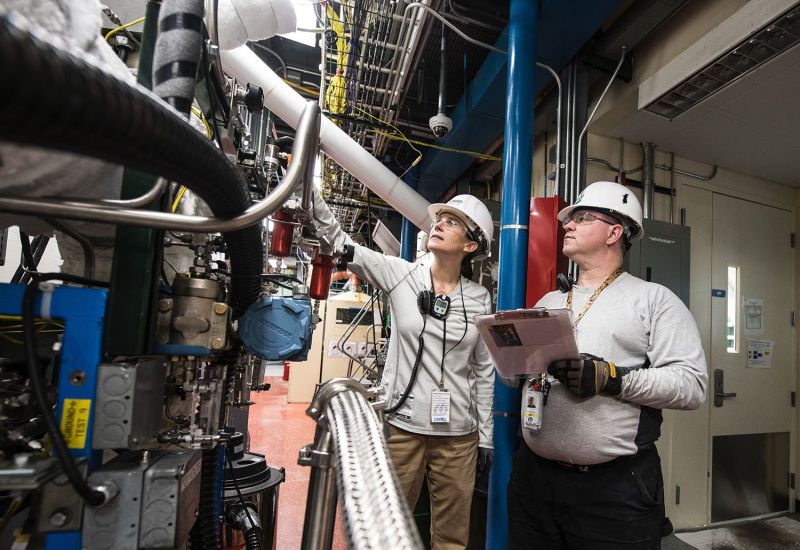 We build long term relationships with clients and provide genuinely innovative solutions, giving commercial and proactive advice across a wide range of sectors. We offer a bespoke service depending upon agreed requirements and can adapt to your changing business needs as your journey unfolds.
Contact us today to explore how we can support your ambitions.
Sign up for our newsletter
Developed by our team of experts, the Moore Scarrott Commercial newsletter keeps you informed with the latest news and insights impacting the financial landscape of the commercial sector.